Riverside multi-family project fetches $60 million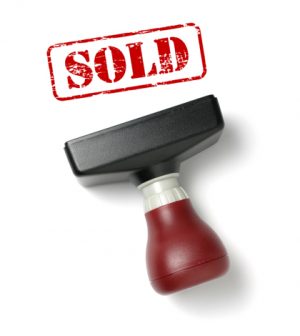 A multi-family project next to the Riverside-La Sierra Metrolink station has been sold for $60 million.
San Diego-based Davlyn Investments, which specializes in multi-family and commercial properties, closed escrow on the Class A-development in southwest Riverside late last month, according to a statement.
It was the company's 11th transaction in the Inland Empire.
The seller was MBK Senior Living in Irvine, which was arranged by Jones, Lang LaSalle. City National Bank arranged financing for the transaction.
"Metro Gateway presents the opportunity to acquire Riverside's first and only truly transit-oriented apartments," said Aaron Pacillio, Davlyn's chief investment officer, in the statement. "The property is adjacent to the Riverside-La Sierra Metrolink rail station, which is second only to Los Angeles's Union Station in [Metrolink] ridership."
Also, the property at 3411 Grande Vista Parkway – completed two years ago – is within walking distance of multiple neighborhood grocers and restaurants.
Metro Gateway follows Davlyn's recent purchase of The Summit in Chino Hills for $34.8 million. Since its founding in 1993, Davlyn has acquired more than $1.3 billion in real estate assets, according to the statement.