Rogers named head of Omnitrans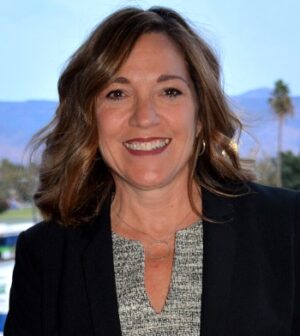 Erin Rogers has been named general manager and chief executive officer of Omnitrans.
Rogers, who has held those titles on an interim basis since November, is the first woman appointed to lead San Bernardino County's largest transit agency, according to a statement on the agency's website.
An Omnitrans employee since 2017, Rogers has worked in the transit industry for nearly 30 years. She spent 16 years at the Orange County Transportation Authority, where she was an assistant general manager for 10 years.
Roger also has private sector experience, having served as regional vice president with Dallas-based MV Transportation, Inc. While there she oversaw operating contracts with Los Angeles County Metro, North County Transit District in Oceanside, and Omnitrans, along with other clients.