Sacramento mayor tours SB County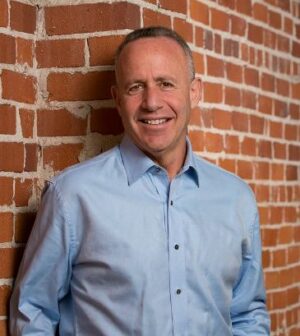 City of Sacramento
Darrell Steinberg, mayor of Sacramento and co-chair of the governor's Housing Homeless and Supportive Housing Advisory Task Force, met with San Bernardino County residents last week to discuss ways to eliminate homelessness.
Co-author of the state Mental Health Services Act, Steinberg is touring different counties statewide to observe different practices and strategies to fight homelessness, poverty and addictions, according to a statement.
Steinberg visited a crisis residential and stabilization treatment center, a supportive housing project and held a discussion with county leaders and several community members.
"As the author of the Mental Health Services Act, it was incredibly rewarding to see how successfully San Bernardino County is deploying these critical resources," Steinberg said in the statement. "Addressing unsheltered homelessness must be a top priority for local governments across our state, and San Bernardino programs are a model for other jurisdictions to use the Mental Health Services Act to address the crisis."