San Bernardino business workshop scheduled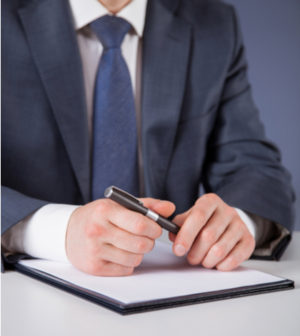 A business workshop regarding the future of downtown San Bernardino is scheduled to be held next month.
"Envisioning Your Future 2.0 – A Business Resource Workshop For Entrepreneurs, Start-Ups & Small Business Owners," will be held from 9 to 11a.m. Sept. 25th at the Andreson Building, 320 N. E. St., according to a statement.
The event will feature local business leaders, including attorney Gary Foltz, who has served as planned giving committee chairman and was a member of the board of directors of the Parkview Community Hospital Foundation. 
Foltz also serves as an advisor to several nonprofit organizations on charitable tax planning matters.
Downtown San Bernardino is part of a state opportunity zone, which provide tax incentives for investment in designated census tracts. California Opportunity Zones support new investments in environmental justice, sustainability, climate change, and affordable housing, according to a statement.
The event is being sponsored by the Inland Empire Regional Chamber of Commerce.