SB County begins COVID compliance program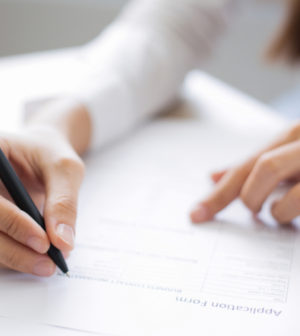 San Bernardino County has begun the COVID-Compliant Business Partnership Program, which helps businesses that are making an extra effort to comply with state guidelines for reopening.
The program, reportedly the first of its kind in the state, is part of the county's commitment to rebuilding and recovery, according to a statement on the county's website.
Since it began, more than 3,000 businesses have received funding to help underwrite the cost of compliance with state regulations, with nearly $7 million handed out to date. Money is still available, and eligible small businesses can receive grants of up to $2,500. 
Applications can be accessed at https://sbcovid19.com/covid-compliant-business-partnership-program.