SBC Board of Supervisors Clerk Retires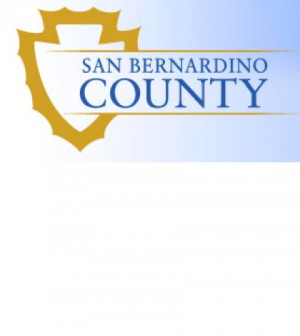 Laura Welch has retired as Clerk of the San Bernardino County Board of Supervisors after nearly 10 years on the job and 31 years with the county.
During her time as Clerk of the Board, Welch oversaw 13 staff positions and a budget of $2.2 million. She played a major role in bringing multiple computer systems to the clerk's office, according to a statement.
Welch received the county's Public Service Recognition Award for Excellence in 1997 and 2004, and she served as president of the California Clerk of the Board of Supervisors in 2014.
Board members honored during their July 23 meeting. 
Welch was replaced by Lynna Monell, a 23-year county employee who was Chief Deputy Clerk of the Board from 2010 until Welch's retirement, according to the statement.