State adds 52,700 jobs in December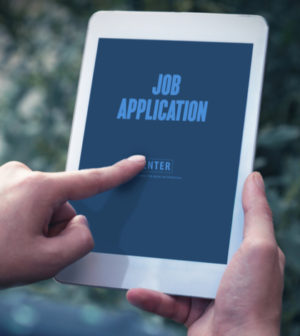 California's economy finished 2017 on a major upswing.
The state added 52,700 jobs last month as its unemployment rate fell to 4.3 percent, according to data released Friday by the state Employment Development Department.
California has now added jobs for four consecutive months, and more than 2.7 million jobs since the economic recovery began in February 2010.
Government posted the largest jobs increase -10,300 jobs – followed by leisure and hospitality, which added 10,100 jobs.
Four sectors added 6,600 or more jobs in December: professional and business services, information, construction and financial activities. Manufacturing added 3,000 jobs during December, the department reported.
Trade, transportation and utilities posted the largest month-over-month decrease – 3,800 jobs – followed by mining and logging, which dropped 400 jobs.
The Inland Empire recorded a 4.1 percent unemployment rate in December, unchanged from November. The two-county region added 5,300 non-agricultural jobs during the last month of 2017, with leisure and hospitality posting the largest gain, 4,400 jobs.
Construction recorded the largest decline, 1,900 jobs, according to the department.