State eases restrictions on private gatherings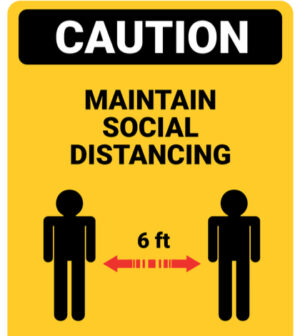 Private outdoor gatherings of people from three households or fewer are now permissible statewide.
That easing of restrictions was announced Friday by the California Department of Public Health.
"Gatherings" are defined as any social event that brings people together from different households in a single space or place, at the same time. Events that include people from more than three households are still prohibited.
Space must be large enough to maintain six-foot social distancing standards, seats must be six feet apart and everyone present should frequently wash their hands with soap and water or use hand sanitizer.
Shared items should not be used, and food and beverages should be served from single disposable containers.
Also, all gathering should last no more than two hours.
"COVID-19 continues to pose a severe risk to communities and requires all people in California to follow necessary precautions and to adapt the way they live and function in light of this ongoing risk," the statement reads. "The safest way to gather is to spend time with people in the same household or to gather virtually."