Stater Bros. Charities has busy summer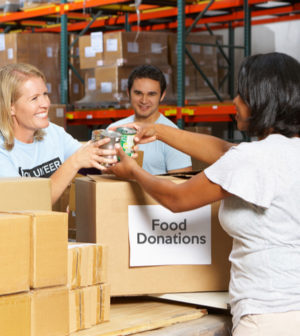 Stater Bros. Charities, donated $100,000 and more than 150,000 pounds of food to local food banks this summer.
The charitable division of Stater Bros. Markets typically steps up its efforts during the summer, when school is out of session and many children don't have access to school meal programs, which are usually served for free or at a reduced price, according to a statement.
"Stater Bros. has always believed in not just doing business in the community but being part of the community and we are proud to partner with our local food banks and local non-profit agencies to help feed our neighbors in need," said Nancy Negrette, chairman and president of Stater Bros. Charities, in the statement.