Stater Bros. reopens three stores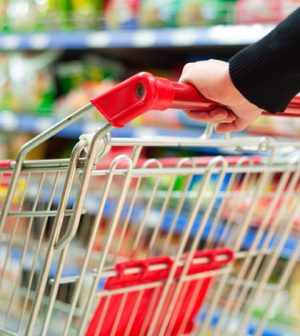 Stater Bros. recently held grand reopenings at stores in Chino, Moreno Valley and Ramona.
The Chino store at 6989 Schaefer Ave., Moreno Valley at 11875 Pigeon Pass and Ramona at 1674 Main St. all underwent interior renovations recently, including expanded food sections and installation of laminated floors and energy-efficient LED d lights, according to a statement.
The San Bernardino-based grocery store chain also presented $7,500 checks to charitable organizations in all three communities, which is customary when opens or reopens a store.
Stater Bros. owns and operates 172 supermarkets in Southern California. It employs approximately 17,000 people, making it the largest private employer based in the Inland Empire.