Stater Bros. restructures its pharmacy prices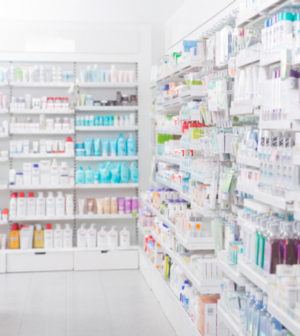 Stater Bros' Super RX Pharmacy has changed its pricing structure.
The pharmacy's generic pricing program now has $8 and $12 tiers in addition to its established $4 and $10 products, according to a statement.
The new program, which began Tuesday, includes more than 350 generic medications commonly prescribed by doctors. It's available at all 22 RX Stater Bros. Pharmacies, which are in Stater Bros. supermarkets.
Locations can be found by calling 1-877-232-9300 or by visiting www.staterbros.com/store-locator.
Customers may transfer their prescriptions to a Super RX Pharmacy by phone or in person.
"Stater Bros. is especially pleased to help our customers save money on their prescription needs," said Pete Van Helden, the company's chief executive officer, in the statement. "Our professional pharmacists are well trained and available to assist our customers with this low cost alternative."
San Bernardino-based Stater Bros., with 171 supermarkets and approximately 18,000 employees, is the largest private employer based in the Inland Empire.