Target to go dark heading into Black Friday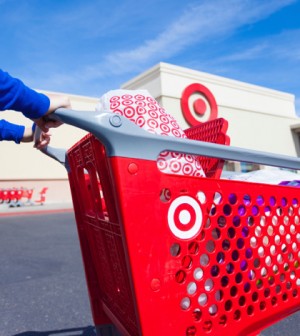 Target will ease off a little bit at the beginning of the Christmas shopping season.
The discount retail chain will open at 6 p.m. Thanksgiving, local time, then close at 10 a.m. 11 p.m. or midnight, according to a statement released Monday.
It will then reopen its stores at 6 a.m. on Black Friday and remain open until 10 p.m., 11 p.m. or midnight. On Saturday and Sunday,  stores will open their usual time – 7 a.m. or 8 a.m. – and remain open until one of those three times.
Last year, Target – which has a strong presence in Southern California and the Inland Empire –  opened on Thanksgiving night and kept them open into Black Friday morning.
On Thanksgiving morning, Target will offer discounts on its website, target.com, and it will offer select deals beginning the Monday before Thanksgiving as it has for the last four years, according to the statement.