"The Cheech" gets boost from BofA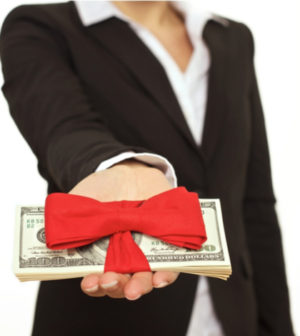 The planned Cheech Marin Center for Chicano Art, Culture & Industry has received a $750,000 grant from the Bank of America.
The donation is the largest ever given by Bank of America to any organization in the Inland Empire, according to a statement.
Better known as "The Cheech," the museum will be one of the first in the United States dedicated exclusively to Chicano art. It will feature an estimated 700 paintings, drawings, sculptures and other works that the actor-comedian has collected during the past 30 years.
"I am very grateful to Bank of America for its commitment and for seeing the promise of The Cheech," Marin said in the statement. "This significant leadership gift from a major corporation known worldwide signals how much this Center is needed not only regionally, but nationally and internationally."
Marin's collection will be housed in the refurbished 61,420-square-foot building next door to the Mission Inn, which opened in 1964 as the Riverside Public Library. Renovations are scheduled to start in the fall, with the museum scheduled to open in the fall of 2021.
The Cheech Marin Center has raised nearly $14 million, $6 million short of its ultimate goal. Since June 2018, an estimated 500 individuals and 43 organizations have invested in the project or made donations, according to the statement.