Thomas named Stater Bros.' executive VP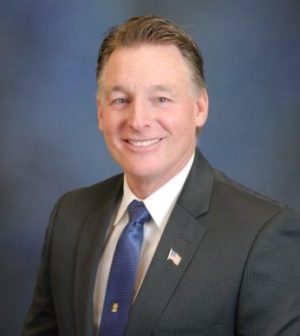 Keith Thomas has been promoted to Stater Bros.' executive vice president of retail operations.
Thomas, who began working for Stater Bros. as a courtesy clerk in 1981, will oversee retail operations at all of the company's stores, according to a statement.
He progressed through several store and supervisor positions, including store manager, retail grocery supervisor and retail district manager.  
Thomas will report directly to Greg McNiff, Stater Bros.' president. Thomas will continue to be a member of the executive management team, which evaluates and sets strategies for the San Bernardino-based supermarket chain. 
"Keith is a valuable member of our Executive Management Team," Stater Bros. Chief Executive Officer Pete Van Helden said in the statement.  "This promotion recognizes his outstanding leadership skills, and dedication to providing our customers with the best shopping experience in Southern California."