Thornton appointed to League of Cities committee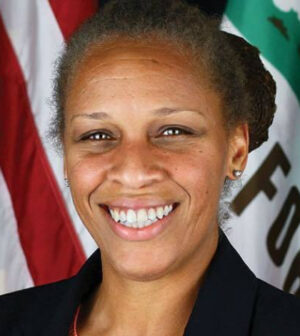 Moreno Valley Councilwoman Carla J. Thornton has been appointed vice chair of the League of California Cities' Housing, Community and Economic Development Policy Committee.
Thornton has also been named to the executive committee of the League's Riverside County Regional Division, according to a statement on Moreno Valley's website.
"I'm proud to help represent Moreno Valley within the League of California Cities," Thornton said in the statement. "Housing and economic development are two of my highest priorities as a member of the city council."
The league, which has seven policy committees and 16 regional divisions is California's leading association of city officials. They exchange information and combine resources in order to influence policy decisions and help cities, according to the statement.