Toys R Us to shut down stores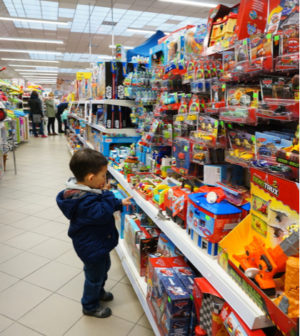 Toys R Us is planning to close 182 stores nationwide, including 15 in Southern California and three in the Inland Empire.
The closures, which were recently announced, make up 20 percent of the company's U.S. locations, according to published reports.
The New Jersey-based retailer filed Chapter 11 bankruptcy protection in September. Some store closings might be avoided if favorable lease terms can be renegotiated, several of the reports stated.
Besides struggling to compete with Amazon and other online retailers, Toys R Us is trying to adjust to an ever-increasing demand for more advanced entertainment, including tablets, smartphones and MP3 players.
"The reinvention of our brands requires that we make tough decisions about our priorities and focus," said David Brandon, Toys R Us' chief executive officer, in a statement. "The actions we are taking are necessary to give us the best chance to emerge from our bankruptcy proceedings as a more viable and competitive company."
The Inland stores scheduled to be closed are in Riverside at 2550 Canyon Springs Parkway South, Indio at 42500 Jackson St. and Corona at 3665 Grand Oaks.