Two CSUSB online programs among best in U.S.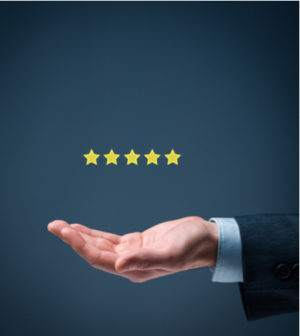 A pair of online programs at Cal State San Bernardino have ranked among the best in the United States by U.S. News & World Report.
The school's master's program in criminal justice and its MBA program were both recognized by the magazine, which regularly ranks universities and college in a wide variety of categories, according to a statement.
The online MBA program, which is housed in the Jack H. Brown College of Business and Public Administration, was listed 112th of 321 ranked colleges and universities. CSUSB was also tied with five other schools in that category: Arkansas State University – Jonesboro, Louisiana Tech University, New Jersey Institute of Technology, Portland State University and the University of Texas-Tyler.
The university's online criminal justice master's program, which is in the College of Social and Behavioral Sciences, was listed 35th of 80 ranked colleges and universities. CSUSB was tied with St. Joseph's University in that category, according to a statement.