UCR to host attorney general debate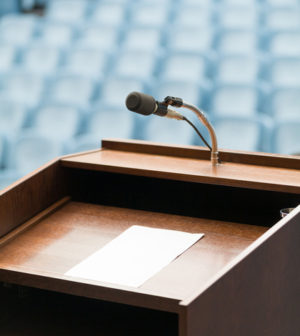 The University of California, Riverside will host a debate between the four candidates running for state attorney general.
The event is scheduled to be held from 6:30 to 8:30 p.m. Tuesday at the Barbara and Art Culver Center of the Arts,  3834 Main St., according to a statement.
Democratic incumbent Xavier Becerra and the three challengers – Steven Bailey, a Republican and former Superior Court judge; Eric Early, a Republican attorney and Dave Jones, a Democrat and the state's insurance commissioner – are all scheduled to participate.
"We at UC Riverside are excited to be hosting the only debate among the four California attorney general candidates in the Inland Southern California region before the [June 5th] 2018 primaries," said Anil Deolalikar, dean of the school's School of Public Policy, in the statement. "I'm glad UC Riverside and the School of Public Policy are making it possible for the public to know how the four candidates will navigate and address the pressing challenges the state, and our region, are facing."