Wapner takes over as head of SCAG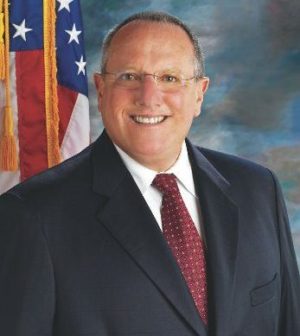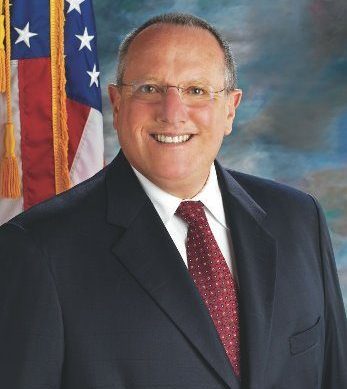 Ontario Mayor Pro Tem Alan D. Wapner has been installed as president of the Southern California Association of Governments.
Wapner, a driving force behind the association's three most recent regional transportation plans, was sworn in earlier this month, according to a statement.
"We're a region of 19 million people on the fast track toward 23 to 24 million," Wapner said in the statement. "Making sure we have the infrastructure in place to manage that kind of growth is a critical issue that can no longer be pushed aside by those at the state and federal level who rely on us as an economic driver."
Wapner, who will serve a one-year term, is also president of the Ontario International Airport Authority and the San Bernardino County Transportation Authority.
The association is the largest metropolitan planning organization in the United States. It represents  about 18 million residents in six counties and 191 cities, according to the statement.