WMWD wins workplace awards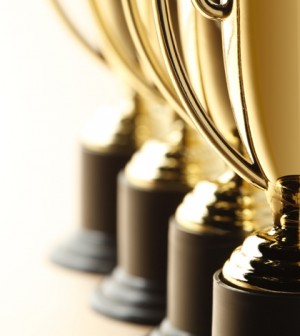 An Inland Empire water district received two awards late last year for having healthy employees and a positive work environment.
Western Municipal Water District, which provides water and wastewater service to nearly one million people from Corona to Temecula, was named an Inland Empire 2019 Top Workplace by The Press-Enterprise, according to a statement.
The district, which serves retail customers and wholesale agencies, also was awarded the Gold Level Workplace Health Achievement Index Recognition from the American Heart Association.
The Press-Enterprise and Inland News Group recognized 35 companies and organizations in Riverside and San Bernardino counties as top workplaces. Western Municipal placed fifth out of 60 entities in the midsize company category.
Western Municipal was the only public agency in the Inland Empire to receive Gold Level recognition from the heart association.
"The health and happiness of our staff is key to the exceptional service we provide to our customers," Western Municipal board president Bob Stockton said in the statement. "When employees are happy it reflects in everything they do, from customer service to pipeline repairs."
This is the third time Western Municipal has received a top workplace award from the Press-Enterprise/Inland News Group and gold level recognition from the heart association, according to the statement.