Wright resigns from Hemet council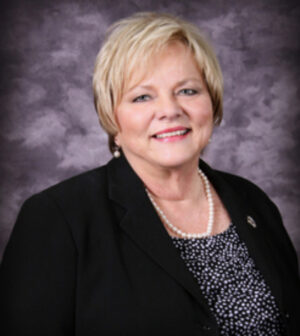 City of Hemet
In a surprise move, Bonnie Wright has resigned from the Hemet City Council.
A council member since 2012, Wright on Tuesday resigned from the council and from the Eastern Municipal Water District, where she was grants and loans manager, according to reports.
In a letter to the city manager, Wright cited health reasons for her decision.
Wright represented the Fourth District, which is in the southwest part of the city, during her eight years on the council. Her seat is up for election on November 3.
The city could hold a special election between now and November but that is not considered practical with only three months until the election. It could also appoint someone who lives in the Fourth District until after the election. 
Wright served as mayor during her time on the council. The mostly ceremonial position is selected from among council members.