Yearly faith-based business summit scheduled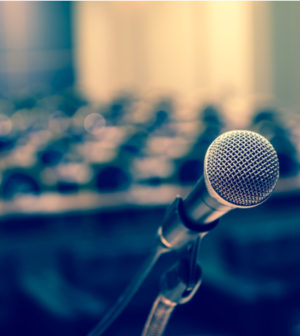 An Inland Empire nonprofit that arrange business loans will hold its 12th annual Faith-Based Small Business Summit next month.
About 300 people are expected to attend the event, which is scheduled to be held Oct. 10 at the Riverside Convention Center, said Hilda Kennedy, founder and president of AmPac Business Capital in Grand Terrace.
Registration, vendor displays and lunch will be held starting at noon, followed by networking, a panel discussion and an awards ceremony, which will conclude the day.
The panel discussion will cover how to grow a business through social media, how to comply with state laws regarding contractors, knowing if you're paying the correct payroll taxes, how to secure a loan and protecting your business from cyberattacks. For more information, including how to be a sponsor, call AmPac at (909) 915-1706.