By John W. Tulac
Four score or so years ago, the Dean of Yale Law School, addressing lawyers of the American Bar Association, said: "There are two things wrong with legal writing. One is style. The other is content." Things are not much better today. Reading contracts is necessary, but all too often a painful chore. Nevertheless, we must train ourselves to read poorly drafted documents and do our best to revise them. Failing to read and revise, however, could be even more painful.
Several years ago when I was a young lawyer (OK, many years ago when I was a young lawyer), I dealt with a much more experienced lawyer in a big law firm on a rather straightforward licensing agreement. Despite the relatively modest nature of the intellectual property and the likely amount of royalties, the final document that this other lawyer prepared had ballooned from the short agreement I had initially prepared for my client, who was the inventor, to close to one hundred pages. There was a fair amount of duplication, especially in descriptions. Seemingly, a single adjective or noun would never suffice; this lawyer used strings of words for almost everything. He also insisted that all of this verbiage was essential. Finally, rather than bill my client for more endless discussions, I recommended that the contract be signed as is. Despite a whole lot of irrelevant matter, there wasn't a single thing in it that was harmful to my client. The parties signed.
Six months later, I received a five-page letter from this lawyer proposing a simple, and, for him at least, short amendment to the contract. The letter ended with this precise question: Do you agree? My client agreed. I wrote a one-word letter back to the lawyer: Yes. I then received a three-page letter asking me what I meant by "Yes." I was dumbfounded. He asked the question. Didn't he know what he meant by asking it? Sadly, he wasn't sure. Why? Because all his excess verbiage in the end created uncertainty rather than certainty in the mind of the one who drafted the language.
As bad as this example is, there is one that is worse. In the early 1990s I represented a company that was a pioneer in satellite earth stations in broadband communications before the days of the worldwide web. This company installed earth stations in many countries around the world, including Russia after the collapse of the Soviet Union. Our contract was short and simple. It was easy for anybody anywhere to understand. We had to attach a much longer difficult contract from the broadband provider, but since we managed the broadband as part of the contract for the satellite earth stations, that was not a problem for the customers.
When point-to-multipoint communication became possible, a consortium of American universities wanted to receive cultural programming from Russia. My client won the project for the stations, hardware, software and broadband. Our contract was signed instantly. Then nothing happened. No purchase order, no money, nothing. Why? The lawyers for the consortium sent their Russian counterparts a contract that was close to two hundred pages. It was written in some of the worst contract language I have ever seen. I got to see it, because the Russians finally told my client they were afraid of the contract and that was the reason for the delay. My client asked me to prepare a memo explaining the contract to them. That proved to be a tough assignment, but I ultimately prepared a three-page bullet point memo (The Russians like and understand bullets). Then, something really embarrassing happened. The Russians signed my memo and sent it back to the consortium. All hell broke loose. Ultimately the deal was completed, but the Russians were never comfortable with it.
Therefore, I give you now Tulac's Rule for recognizing and dealing with bad contract language: If one or more parties to the contract do not understand something that is written in their contract, then it is stupid and needs to be rewritten or removed.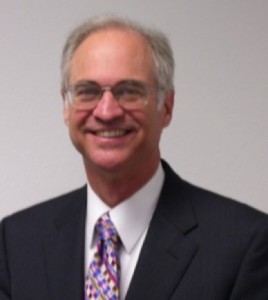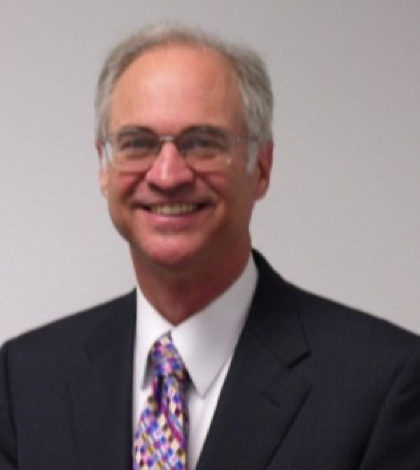 John W. Tulac is an international business attorney practicing in Claremont, adjunct professor of law at University of La Verne College of Law (retired), and Lecturer Emeritus (retired) at Cal Poly Pomona. He is peer recognized as preeminent in international business law and holds the highest ratings for competence and ethics from the Martindale Hubbell National Law Directory.