By Tim Kolacz
As the Summer comes to a close and Labor Day is behind us, it's a great time to wind down from the busy past few months. Reflecting on the vacations, watering the kids and watching them grow into bigger people with a great zeal for life, and getting them back to school for that dreaded zero period that starts before 7am.
What's fun about getting them back to school is that they are fresh and ready for a new school year. Although they won't tell us, teenagers, right, they are happy to be back as there are new adventures waiting to be had. New things to learn, new friends and connections to make, and exciting things on the horizon. Seeing them with that new found light in their eyes is encouraging, invigorating, and makes you want to get up and get going bright and early as well.
This is the time where you should be learning about what's new for your business. What does the final 5 months have in store for you? Planning for the coming 18 and 36 months for the business. Where do you want to be; how will you get there; who do you hire (or maybe fire) to make sure you get there.
One of my clients told me that they are expecting to be about 15% higher in sales for this past year than estimated and will grow by another 30% this coming year. They planned for this. They worked hard to make sure the infrastructure was there to support the growth by hiring key people in certain areas. By getting into the right locations for their expansion. By working with me to know what they should expect from their insurance program going forward.
You see, when you are running a business, you can't rely on the people at the top alone, since you are the people at the top. You need some outside people working with you so that they can help guide you when you do hit your sales growth goals. Without these other people, you may get stuck and not be ready. Goal setting with someone like me will allow you to fully understand what financial impacts your growth will have. Knowing that you need Worker's Comp coverage in Minnesota and Texas is fine, but when you go into New York or Florida, the rules are far different than Arizona or California.
When you know that getting property coverage on the beach in Miami is far harder than getting it on the beach in San Diego, you prepare differently. Having someone read the new contract a customer wants you to sign is hard enough. But when someone locally is able to read the contract who also has worked with that customer, relay the goods and bads back to me/you/your team, your life just got easier.
Making sure that you have the backend of things handled, IT infrastructure, locally knowledgeable attorneys, the best burger joint for when you visit. These things matter. Get me involved with these things early so that when the time is right, you are ready. And when I say "you", it's the whole company you that can run more efficiently.
Now, that's an adventure I want to be a part of.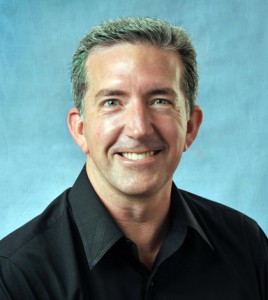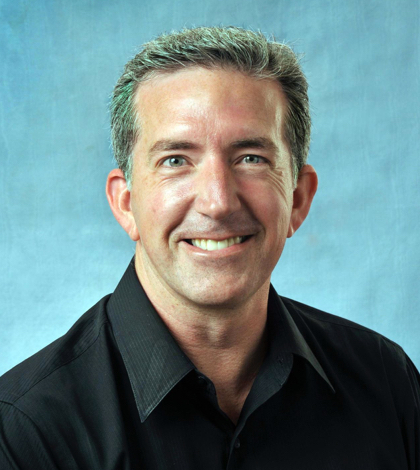 Southerner by birth, Midwestern by childhood, Californian by choice, Tim Kolacz is up for an adventure by providing the Right Solution for you. Call him late, call him often, 951.779.8730