Corona retail buildings change hands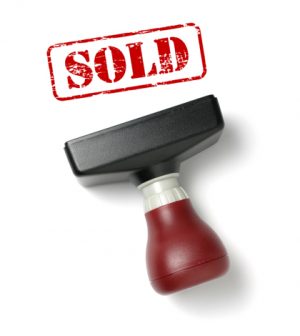 Two multi-tenant retail buildings in Corona have been sold for $5.2 million.
Tenants at the buildings, both part of The Shops at Village Grove Plaza, include dental care, dry cleaners, donut shop, liquor store, and hair and nail salons, according to a statement.
Hanley Investment Group Real Estate Advisors, a national firm that specializes in retail property sales, represented the seller, a private investment group in Denver. The buyer, a private investor in Corona, was represented by ANA Capital of Los Angeles.
The Shops at Village Grove Plaza is anchored by Stater Bros. and Crunch Fitness. It's between Via Del Rio and Border Avenue and Via Santiago and Border Avenue. Via Del Rio connects to the 91 Freeway, which accommodates about 257,000 vehicles a day.
Hanley Investment, which announced the transaction, has sold $75 million in retail properties in the Inland Empire in the last six months, according to the statement.