CSUSB graduate programs get high rankings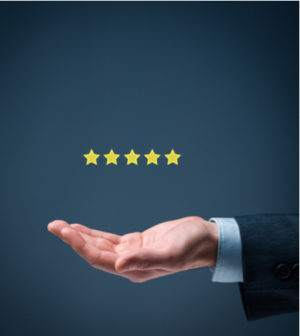 Five graduate programs at Cal State San Bernardino have been named among the nation's finest by U.S. News & World Report.
Rehabilitation counseling (67), social work (121) public affairs (121) part-time MBA (159) and public health, according to the magazine's 2020 rankings of U.S. graduate schools.
The school's public health program was listed by the magazine but not assigned a ranking.
"It is truly gratifying to see these outstanding programs receiving this recognition," said school President Tomás D. Morales said in a statement.  "It's a tribute to the dedication and initiative of our amazing faculty and staff, who are dedicated to ensuring our students get the best programs possible."
Cal State San Bernardino tied with seven institutions for rehabilitation counseling, 15 for social work and other public affairs institutions and eight for part-time MBA.
The rankings are based on expert opinions about the programs and statistics that measure the quality of a school's faculty, research and students, according to the statement.