CSUSB to offer master's degree in entrepreneurship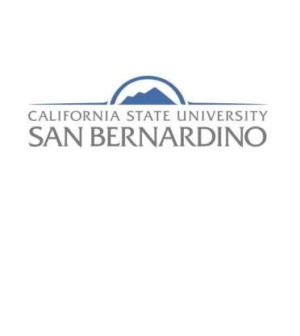 Cal State San Bernardino is accepting applications for its new Master of Science in Entrepreneurship and Innovation program.
That program, scheduled to start next fall, will offer students with business, technical or other non-business degrees courses that prepare them to begin business ventures in large organizations, according to a statement.
Priority applications will be accepted through Nov. 30.
Cal State San Bernardino's Inland Empire Center for Entrepreneurship will oversee the program.
The center will award a $5,000 scholarship to one student in the first group of applicants. To be eligible for that grant, you must be one of the first 10 students that apply and are accepted.
The program is structured as a 16-24 month, 30-unit entity for business and non-business majors. It will use mostly face-to-face courses but will also used hybrid instruction where appropriate, according to the statement.