OC company buys 99 Cents Only store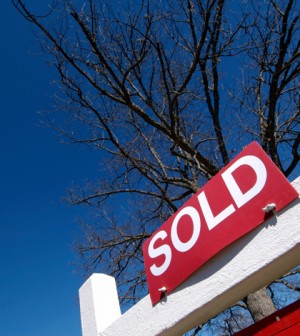 An Orange County commercial real estate company has bought a building in Chino Hills occupied by 99 Cents Only.
The structure, in the Chino Hills Parkway shopping center, covers 28,240 square feet on nearly three acres, according to a statement.
Wood Investment Cos. Inc. in Costa Mesa bought the building for $2.5 million.
The building is at 4050 Chino Hills Parkway next to the 71 Freeway.  99 Cents Only is across from Chino Hills Marketplace, which includes Smart & Final Extra!, Turner's Outdoorsman, Rite Aid, Dollar Tree, Circle K, Starbucks, Chase, Bank of America, The Habit Burger Grill, Taco Bell, El Pollo Loco and Carl's Jr. 
Wood Investments plans to hold the property for cash flow until the end of the 99 Cents Only lease. It will then either negotiate a new lease with 99 Cents Only or another similar tenant. 
That plan will take three to five years to complete, according to the statement.