The Business Model: The Key to Entrepreneurial Success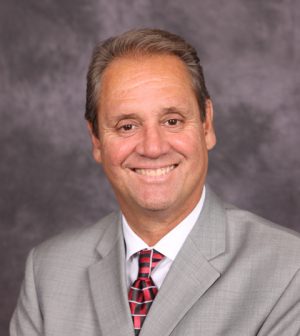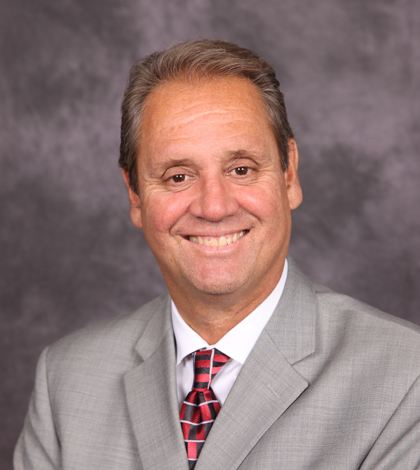 By Eugene E. Valdez
In my walk as a business consultant, coach and trainer my business model is based on a niche strategy. There are millions of business coaches and consultants in this country who with regards to their business clients employ the strategy of trying to be "all things to all people."
For me, I stay in a narrow lane.  I am a business finance  specialist who helps CEO's develop financing strategies and  then help them raise the  type of loans  needed to implement those strategies. My target market are privately owned businesses in the Inland Empire  with annual sales between $1-20 million. That's all I do, and that is my business model.
Most of my clients who hire me are seeking expansion capital to "take their business to the next level." In order for me to develop an effective business financing plan to present to the lending community on their behalf, I must prepare financial projections of future sales, profits and cash flow. The key objective of these projections is to demonstrate to the lenders on spread sheets,  that if they approve the loan, my client's Incremental Cash Flow will be sufficient to make the new underlying loan payment.
Here is where it gets tricky. Projections are just numbers. If you peel the onion, how do projections materialize? They materialize by CEO's executing their business model effectively month after month after month.
What if the business model is weak or flawed?  The weaker the business model, the higher the probability that the financial projections will NOT materialize. The stronger the business model the greater the probability the projections will materialize. Who judges whether your business model is a strong or weak?  The Lenders Do!  What do you care what they think? If they think your business model is weak, your loan request will be turned down. "He, who has the gold, makes the rules."
When I sit down with a client I don't ask them how much money they want or need or for what purpose. I ask them, "So tell me about your business model." (I get a lot of interesting/strange answers to that question!)
Plain and simple, a business model is a company's plan or recipe for how it will create, deliver and sustain value for its customers.   Well thought out business models are the key to a firm's success both in the short term and long term. Good business models make you more financeable.
Here are the basis components of a business model:
Core Strategy: How do you compete versus your competitors?
Resources: What inputs do you need to produce, sell, distribute or service your product or service?
Financials: (this is where I come in!) How are you making profits: i.e., revenue streams, cost structure, financing & funding
Operations: How are your products or services produced?
Here is a brief example of  Uber's business model:
Quickly connect riders with private car owners who are willing to provide rides. Compete versus local taxis by providing cleaner cars, no frustrating cab hailing, quicker pick up times and no money exchanged between passenger and driver as company directly bills. (This model will never work…JK)
When my clients have a great business model it makes my job of obtaining financing for them a lot easier and vice versa. If you would like some help on shoring up your business model give me a call. I know a lot of business professionals with the expertise that I can refer you to.  Good luck!
Eugene Valdez is a 40-year veteran of business/financial management and owner of The CEO Teachers, a business coaching and consulting firm based in Upland. He can be reached at eev@ceoteachers.com.