Hunt steps down in Fontana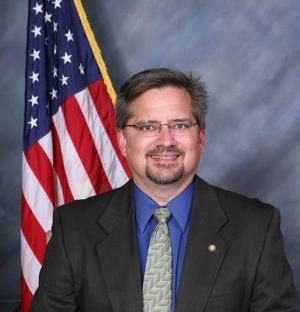 Ken Hunt has retired as Fontana city manager.
Hunt, who has held the position for 20 years, formally stepped down July 13 during a special meeting of the city council, according to a statement.
Michael Milhiser, former city manager in Ontario, Montclair and Upland and a retired chief administrative officer with the Morongo Band of Mission Indians, has been named interim city manager.
"We thank Ken for his dedicated service to our city and wish him all the best in his retirement," Mayor Acquanetta Warren said in the statement. "We're fortunate to have someone of Mike Milhiser's experience and leadership heading our transition team while we search for a permanent replacement."
Hunt, who was also interim city manager in Adelanto, joined Fontana in 1990 and became city manager in 1999, according to the statement.